It is not a secret that the restoration industry is among the top well-paid industries. This leads to more job opportunities for restoration contractors like you. Yet, getting these jobs can be a difficult task to do. The main reason is the saturated restoration market and the rise in competition.
So, if you want to win these jobs, staying available won't be enough. You must understand your local market, and potential customers and follow our expert tips. These tips will help you get 2x more restoration jobs. Without further ado, let's start.
Get More Restoration Leads Now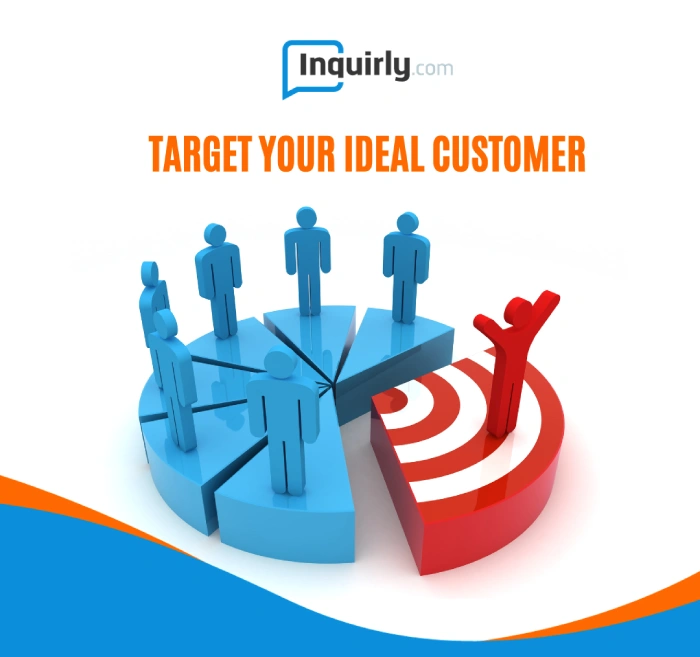 1. Target Your Ideal Customer
Who are the people who are most likely to need your restoration services? Once you know who your ideal customer is, you can tailor your marketing and sales efforts accordingly.
Here is an example:
If you specialize in water damage restoration, you might want to target homeowners who live in areas that are prone to flooding.
Or, if you specialize in fire damage restoration, you might want to target those who have recently experienced a fire.
Additionally, remember to follow the local targeting. This will help you avoid leads that are not in your region or even country.
11 Powerful Ways To Get More Plumbing Jobs
---
2. Create a Website
You might be surprised but online marketing tools like restoration websites can double the amount of restoration jobs you get. Having a great restoration website can give your business the edge it needs to beat out competitors, attract new customers and expand.
Make sure your website is well-designed and easy to navigate. Include clear and concise information about your services, as well as testimonials from past customers.
Your website should also be optimized for search engines. This means using relevant keywords throughout your website and in your content. You should also make sure your website is mobile-friendly.
If you need to learn how to build a website, here are 3 best freelance platforms.
There you can find professional web designers, developers and SEO specialists.
---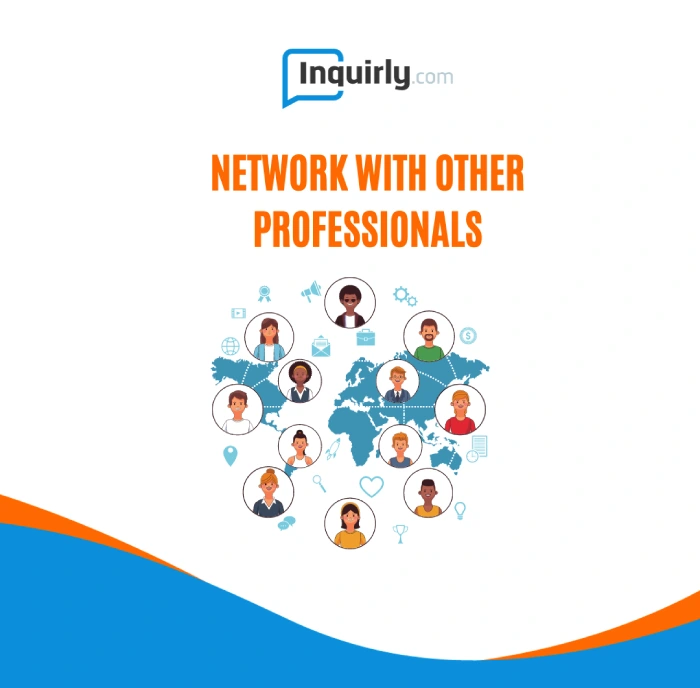 3. Network With Other Professionals
Attend industry events and trade shows, and connect with other professionals on social media. This is a great way to get your name out there and learn about new opportunities.
You can also network with other professionals in your area. For example, insurance agents, real estate agents, and property managers. These professionals can often refer their clients to you when they need restoration services.
---
4. Offer Fair Pricing and Discounts
Make sure your prices are fair with the competition. This will help to stay compatible in your local market. Remember to offer discounts to those customers who return and to those who offer more than one job.
You can also offer discounts for customers who pay their bills on time or who refer you to their friends and family.
---
5. Provide Excellent Customer Service
This is essential for any business. But it is essential for restoration contractors. Customers need to know that they can rely on you to get the job done right and to treat them with respect.
Make sure to respond to customer inquiries promptly and professionally. Go the extra mile to make sure your customers are happy with your services.
---
Ready to Get More Restoration Jobs?
Inquirly is your bonus tip that will help you get more restoration jobs easily. How? The answer is simple! We are premier lead providers for home service and restoration contractors in the United States of America. We help home service businesses like:
Contact us today and start getting 2x more leads than yesterday!